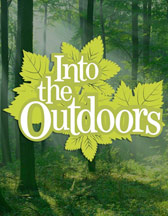 Into the Outdoors
A new series that empowers today's kids to think critically about Planet Earth and become environmentally aware.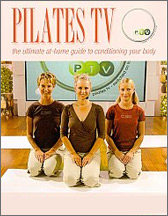 Pilates TV
This great series, featuring fabulous Australian bombshells, focuses on a different body region every week - 5 classes per part!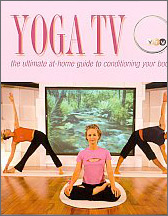 Yoga TV

Quoted by Vitality Magazine as "the most effective yoga on the small screen" Yoga YV helps viewers fit a yoga class into everyday hectic life!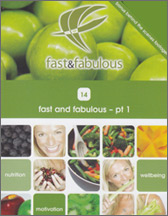 Fast & Fabulous
A quick fix of how to look good and feel good. It's
a daily well being feature to keep viewers feel amazing - both inside and out!.