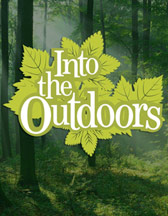 Into the Outdoors
An Emmy Award Winning US based family/children's educational TV program teaches families and kids about science, nature, and the outdoors.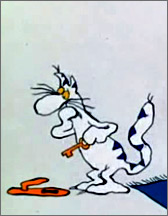 The Greatest Cartoons From the European Master Collection
Four collections of the finest animation from the acclaimed Zagreb Film Studio.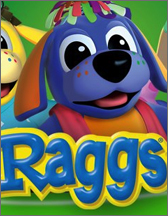 Raggs
Raggs is an award-winning musical preschool series starring five canine
characters: Raggs, Trilby, Pido, B. Max, Razzles, and Dumpster the cat.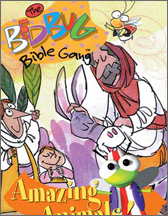 The Bedbug Bible Gang
The bedbugs are buzzing with excitement to share their favorite stories about the Holy Spirit, offering songs to sing and games to play.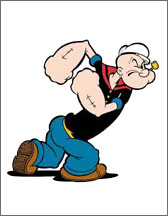 Mom's Little Helper
All your favorites are in this package including Bugs Bunny, The Three Stooges, Superman, Popeye, Daffy Duck, Tom & Jerry, and more!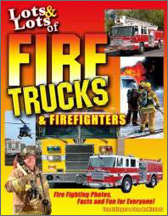 Lots and Lots - Series
What are pre-school boys interested in? Jets, Airplanes, Trucks, Trains -- and Lots and Lots of them!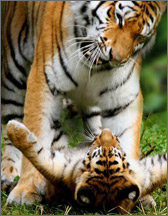 Animals A to Z
This exciting series is full of information and curiosity, answering the many questions frequently asked by children about the natural world.