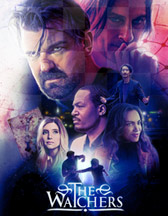 The Watchers
is an eight-episode, action-packed supernatural thriller based on Biblical concepts, exploring the spiritual battles raging around us.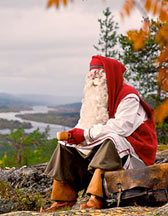 Christmas Programming for 2022
Fifteen exceptional new and classic titles for the coming Christmas season.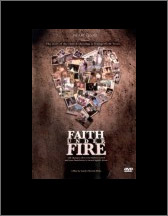 Faith Under Fire
Witness a community's struggle for faith when a former schoolteacher opens fire at a church service. Based on real events in Texas in 1980.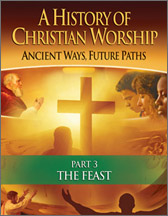 History of Christian Worship
This 6-part series explores centuries of worship through the eyes of Protestant, Catholic and Orthodox churches.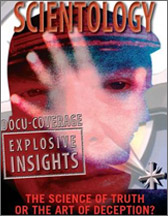 Scientology: The Science of Truth or the Art of Deception?
What is the truth about Scientology? Find out in this compelling documentary.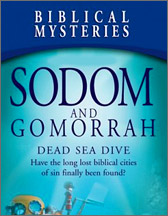 Biblical Mysteries: Sodom and Gommorah
Is the fabled city to be found at the bottom of the Dead Sea? Join scholar Mike Sanders on an epic dive.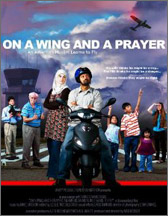 On A Wing And A Prayer
This gently funny film follows Monem Salam as he enrolls in an open-minded flying school.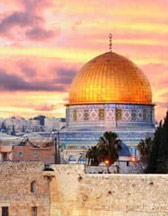 Holy Places
The places men and women have built to honor beliefs. See structures that have survived the centuries from the beginning of recorded time