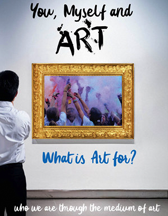 You, Myself and Art
Featuring art historians, sociologists, anthropologists and artists this series explores who we are through the medium of art.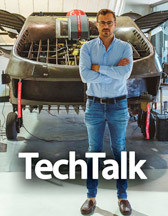 TechTalk
takes you to see upcoming start-ups and entrepreneurs from across the globe, and new technologies that are transforming our planet for the better.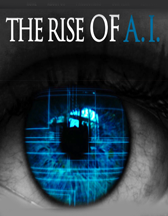 The Rise of A.I.
Discover a world of artificial intelligence all around us. Meet the experts and creators behind the artificial intelligence of our generation.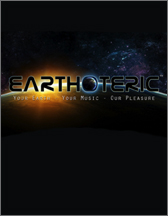 Earthoteric
is a new American television program that shows stunning views of Earth coupled with music from known and not-so-known public artists.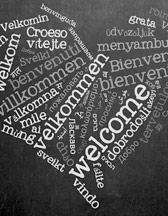 Learn English Now
This Global English course is designed to help any adult speak, read and write English, just like it's your native language.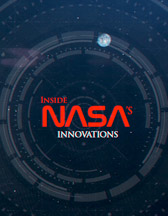 Inside NASA's Innovations
takes you behind the scenes with NASA, one of the world's leading technology innovators.