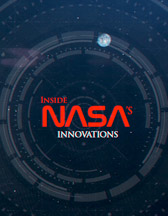 Inside NASA's Innovations
takes you behind the scenes with NASA, one of the world's leading technology innovators.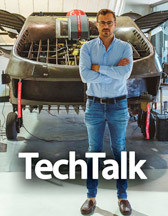 TechTalk
takes you to see upcoming start-ups and entrepreneurs from across the globe, and new technologies that are transforming our planet for the better.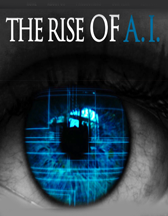 The Rise of A.I.
Discover a world of artificial intelligence all around us. Meet the experts and creators behind the artificial intelligence of our generation.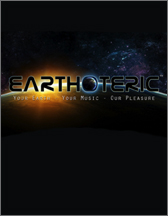 Earthoteric
is a new American television program that shows stunning views of Earth coupled with music from known and not-so-known public artists.