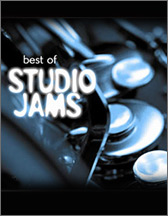 Studio Jams
Here is a collection of live studio sessions that gives us a peek into the creative process of developing and "cutting" a record.
Jazz For the Holidays
This program delivers a unique and entertaining spin on popular holiday tunes while also bringing attention to the need to fight hunger.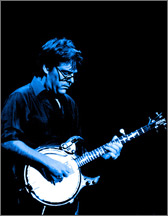 Musicmakers
This magazine style show is kind of "Inside The Actor's Studio" for music. Featuring Bele Fleck, Bruce Hornsby, BB King and many, many more famous artists.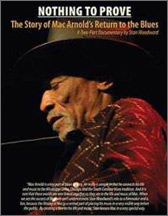 Nothing To Prove: Mac Arnold's Return To The Blues
This is the step-by-step progression of Mac Arnold's remarkable return to the world of the blues.