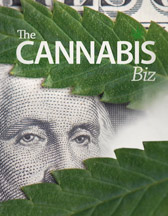 The Cannabis Biz
takes you deep inside the worldwide marijuana business with behind-the-scenes access to all areas of the cannabis industry.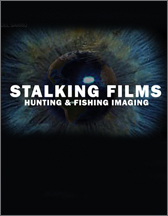 Stalking Films
Big game and small game documentaries, and all shows are in Spanish with English and Spanish!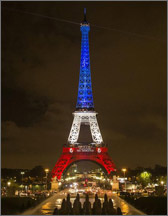 Icons of the World
Join us and be inspired as we take you on a tour of the most astounding landmarks across the Globe.