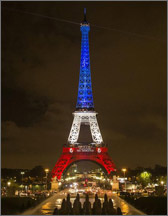 Icons of the World
Join us and be inspired as we take you on a tour of the most astounding landmarks across the Globe.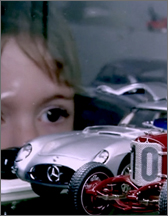 Car Chronicles

A retro car nut's design paradise with entertaining and informative story threads presented by four preeminent auto authorities.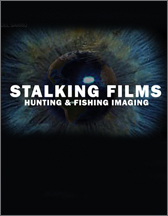 Stalking Films
Big game and small game documentaries, and all shows are in Spanish with English and Spanish!